Finding Your Path
This site is founded to help you discover your path to living each day with some joy - for as many moments as possible.
We want to feel happy, positive and more ahead - but sometimes we feel too much pain. The pain can be physical, emotional, psychological, or spiritual.  We may not know even where the pain comes from, we just know it hurts.
How to do we deal with these soul grabbing challenges?
My journey started in 2009 when I was diagnosed with a chronic usually life threatening disease.  I went through an initial phase of shock, feeling like a victimn and then started to take action.
In this community our focus is not on a particular aliment or problem, it is on discovering your best ways of dealing with the problem.  The problem may always be there, but the way you handle it can make your life much more livable, even fun.
One approach that helped me was to write, just the act of getting my feelings outside of myself. Seeing them on paper seemed to make a difference.  This approach led me to seeing different phases of the transformation: asleep, awake, arise.
You will find these three phases where poems are offered, to trigger your reflection and thought. I suggest that you comment on the ones that strike you or to print them and then make notes on the margins to begin to see your own ideas.
Many of the verses are in the form of a meditation, to help you find the space between thoughts, moving beyond our society constantly distracting us from our true self, and our ability to discover our path and real happiness.
Tom
February 17, 2017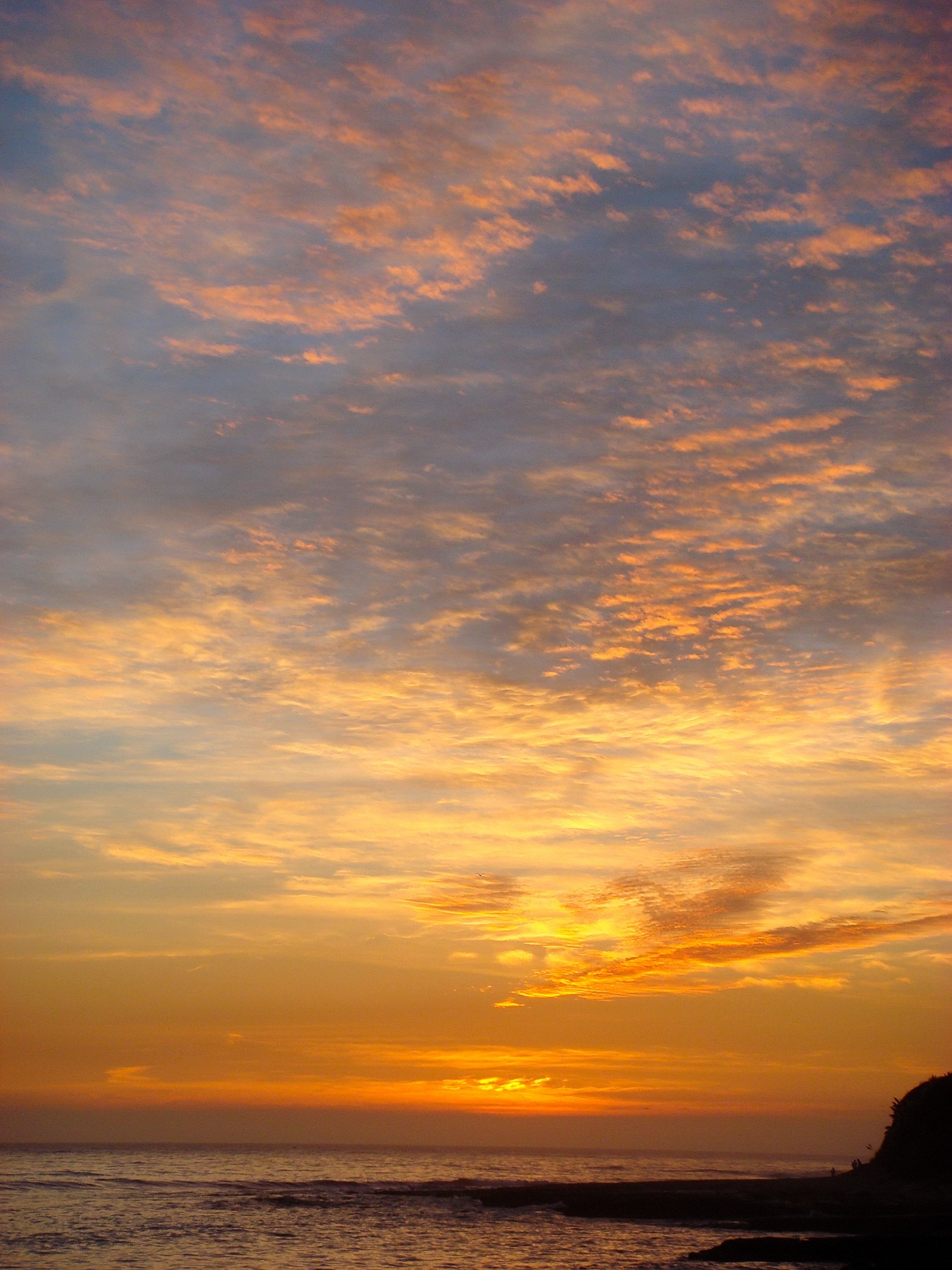 Next Steps...
Start by reading, contemplating  and writing your own thoughts about the first phase - Asleep